Vitamin A Acetate 500 CWS/CWD Powder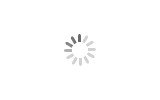 Vitamin A Acetate 500 CWS/CWD Powder
Vitamin A Acetate powder
Spray drying
For nutritional strengthening of fine powder foods such as flour.
Usage: It is mainly used through two methods. One is to directly mix the powder evenly in the mixer according to the formula. And the other is to dissolve it with a little water at first, then add it to products and stir well.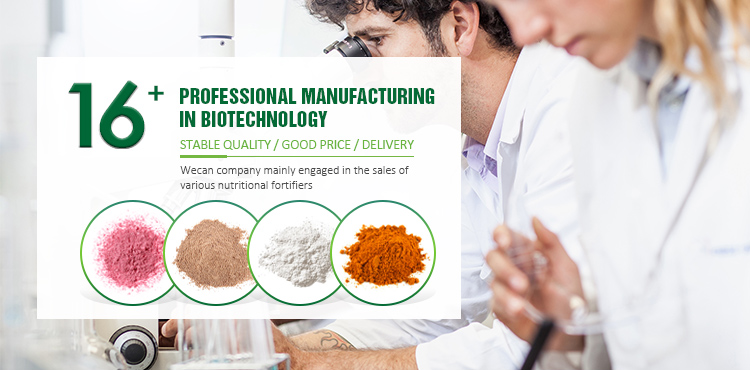 >PRODUCT PICTURE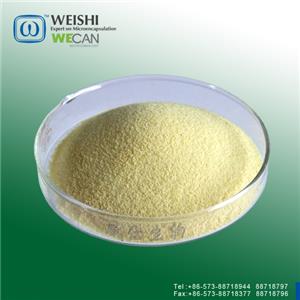 >Product name
Vitamin A Acetate

>Shipping profile