Vitamin A Acetate 325 CWD/CWS Beadlet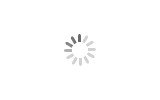 Vitamin A Acetate 325 CWD/CWS Beadlet
Vitamin A Acetate 325
Microencapsulated
It is used to strengthen the nutrition of solid and liquid beverages, water-based foods and common foods.
It can also be used for tabletting and hard capsules.
vitamin a Acetate Beadlet 325 CWS/GFB consists of pale-yellow to bright-yellow beadlets, with few white spots of food starch. The microencapsulated beadlets are manufactured with advanced spray and starch-catching drying technology. The individual particles containing Vitamin A acetate are finely dispersed in the matrix of arabic gum and sucrose, coated with corn starch. The product is stabilized with dl-alpha-tocopherol, and it's gelatin-free.
For fortification of dry food products such as flour, milk powder and beverage powder.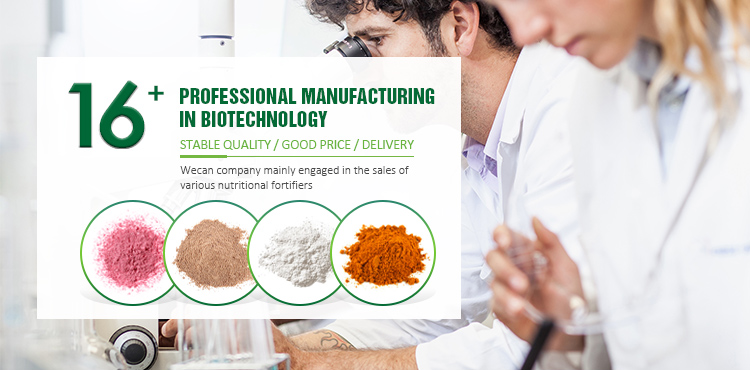 >PRODUCT PICTURE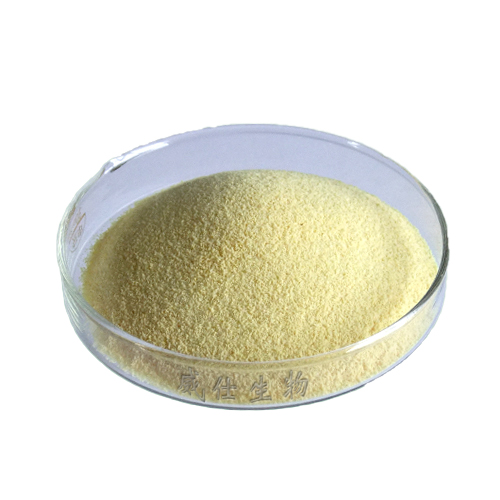 >Product name
Vitamin A Acetate

>Shipping profile