Vitamin A Acetate 500 CWS/CWD Beadlet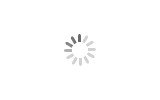 Vitamin A Acetate 500 CWS/CWD Beadlet
Vitamin A Acetate 500
Microencapsulated
It is used to strengthen the nutrition of solid and liquid beverages, water-based foods and common foods.
It can also be used for tabletting and hard capsules.
Dry Vitamin A Acetate 500 CWS/CWD is dry, cold-water dispersible version of Vitamin A that is gum based.This product is stabilized with tocopherol. It is recommended for general food preparation including infant nutrition. This product is animal ingredient free, allergen free, and GMO-free.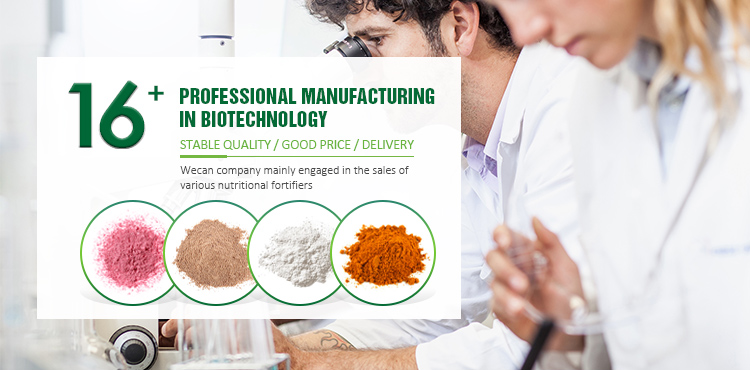 >PRODUCT PICTURE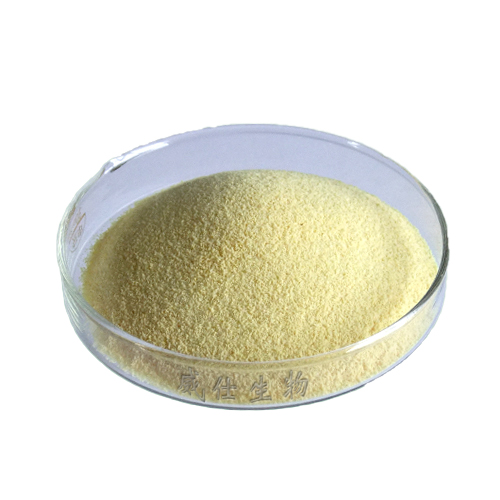 >Product name
Vitamin A Acetate

>Shipping profile