Field expansion training
On November 17, 2019, the second batch of Weishi team went to Huihang ancient road to carry out the theme of "sailing in the same boat, creating brilliance together! Be the most beautiful Weishi person!" Field expansion training.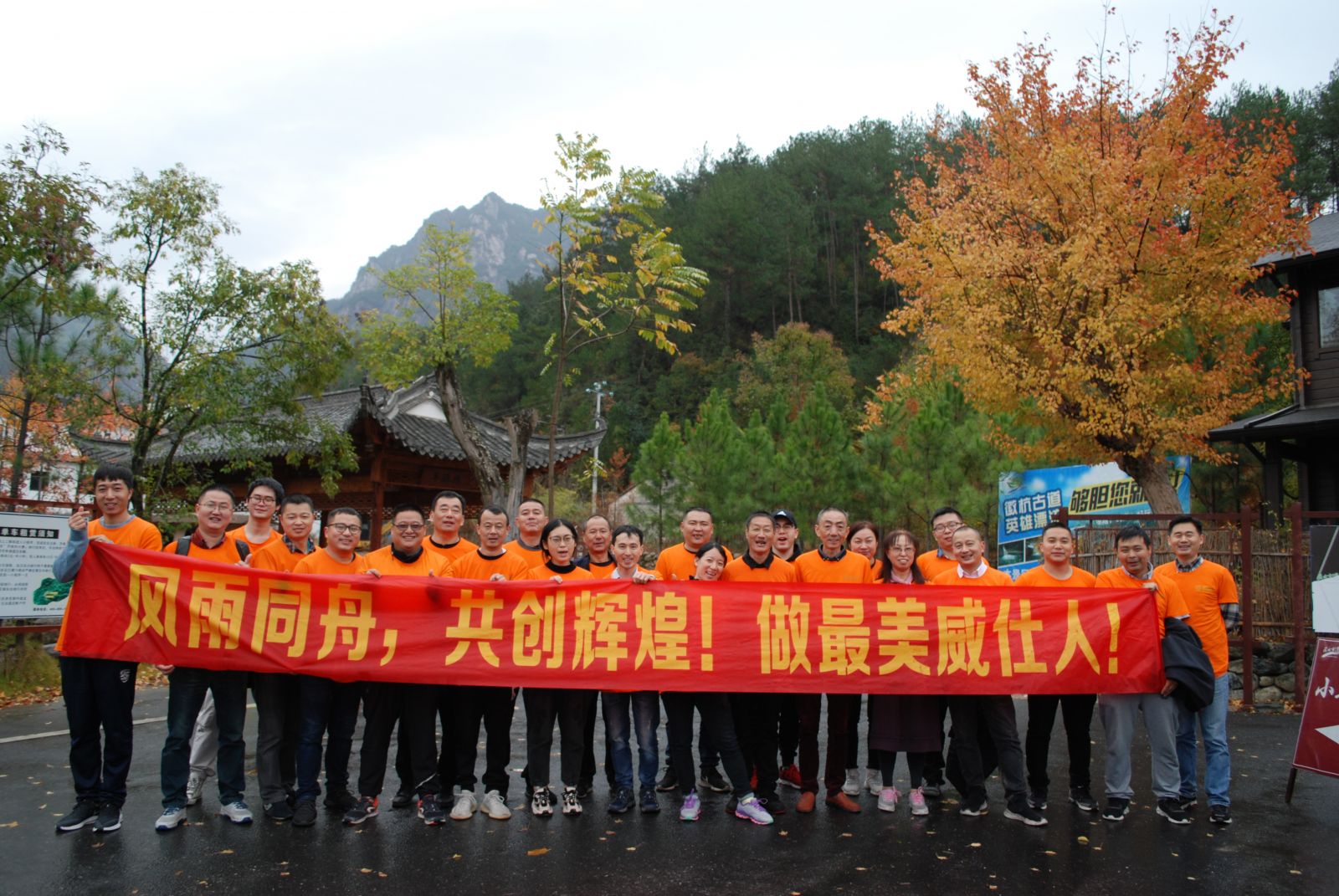 We are now taking this road again, so that every teammate of the team can personally experience the business way of Huizhou merchants and the millennium cultural history of the ancient road. At the same time, through carefully designed activities, we have achieved the goal of "honing will, cultivating sentiment, improving personality and refining the team".